Men's Belts & Leather Goods Collection
Discover our line of men's belts and leather goods. Over 30 years of master leather craft. Ethically made in Toronto since 1992.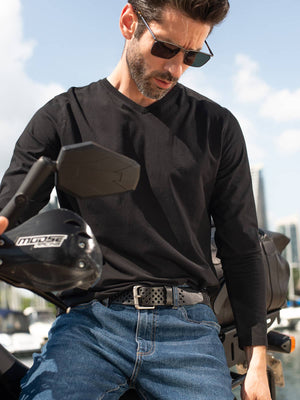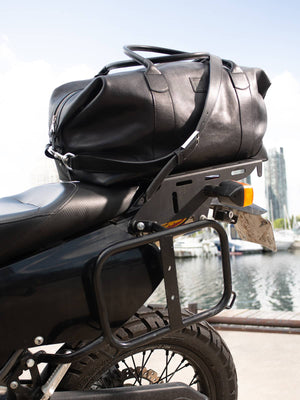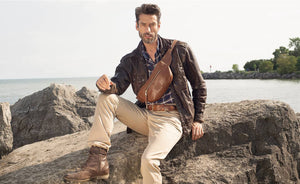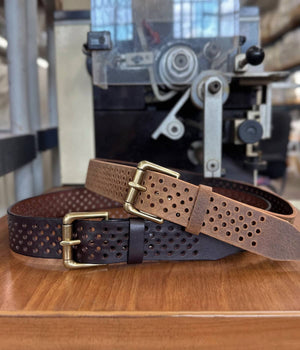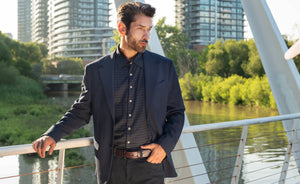 new collection
Black Buckle Belts
The Otes
This best-selling belt is both classic and stylish. Made from our durable skrunchy leather. Finished with an antique buckle from Italy.
Find your look.
And own it.